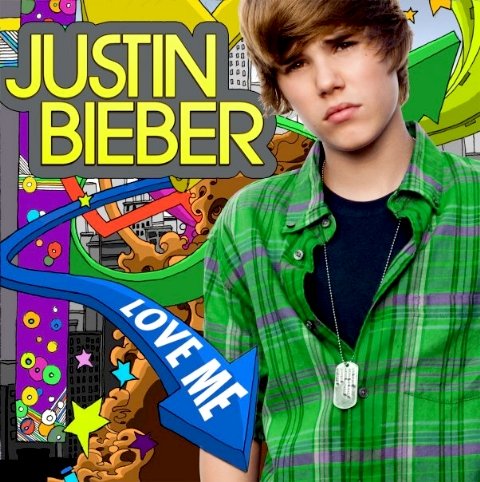 "Love Me" is a song by Canadian recording artist, Justin Bieber. It was released exclusively to iTunes as the third single from his upcoming debut studio album, My World on October 26, 2009.
Originally the song was supposed to be released on October 27, 2009, but instead it was released a day early on October 26. Bieber took to Twitter with his shock saying that he was surprised himself. On the day of the song's release, it became a trending topic during most of the day on Twitter, along with Lady GaGa's Bad Romance, which was also released that day.
My friends say I'm a fool to think
that you're the one for me
I guess I'm just a sucker for love
'Cuz honestly the truth is that
you know I'm never leavin'
'Cuz you're my angel sent from above

Baby you can do no wrong
My money is yours
Give you little more because I love ya, love ya
With me, girl, is where you belong
Just stay right here..
Listen/Download: Justin Bieber – Love Me