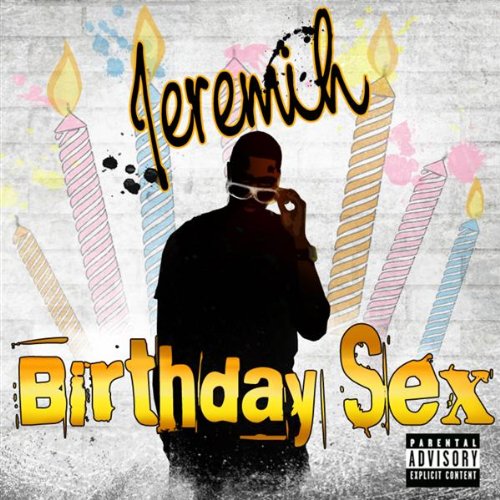 "Birthday Sex" is the first single written and performed by male R&B singer Jeremih. It is his debut single from his upcoming first self-titled studio album. The song was produced by Mick Schultz.
Jeremih (born Jeremih Felton) is an American R&B singer/songwriter who is signed to Def Jam Recordings and is best known for his debut single "Birthday Sex", which has peaked at number 9 on the Billboard Hot 100. His cousin is Willie Taylor of the R&B music group Day26.
His self-titled debut album will be released on June 30, 2009 via the Def Jam Recordings label.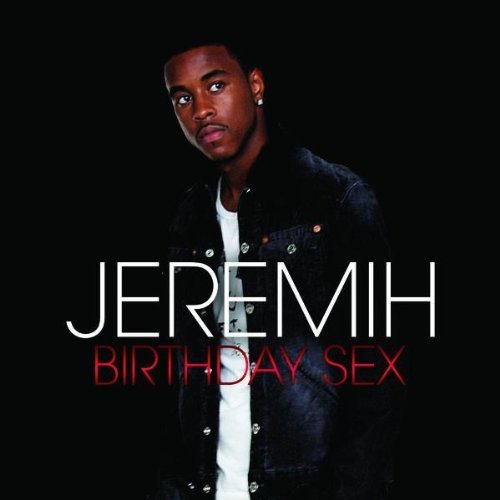 Listen/Download: Jeremih – Birthday Sex (Uptempo Radio Version)