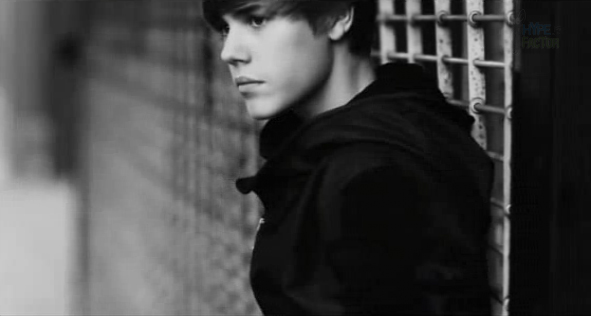 "U Smile" is the third single from Canadian recording artist Justin Bieber's second studio album, My World 2.0.
It was written by Bieber, Jerry Duplessis, Arden Altino, and Dan August Rigo, and produced by Duplessis and Altino. According to Bieber, the song is dedicated to his fans.
Bieber had stated that the video for "U Smile" was about "letting fans experience the ultimate fantasy for any hard-core Belieber: being Justin's girlfriend", further explaining in a tweet, "I took the opportunity 2 make a video 4 the fans, about a fan, and how we could fall IN LOVE."
The music video premiered in late September 2010.