"Singles and Albums in Stores" for the Week of July 14th 2009. Featuring new singles from Teairra Mari feat. Flo Rida "Cause a Scene", Lyfe Jennings "Haters", Shakira "She Wolf", Lil Boosie feat. Young Jeezy & Webbie "Better Believe It", John Legend "No Other Love / Can't Be My Lover" Mixes, and E-40. New albums from Twista "Category F5" and Joe "Signature".
SINGLES
Listen/Download: Lyfe Jennings – Haters
Listen/Download: Shakira – Loba (Spanish 'She Wolf')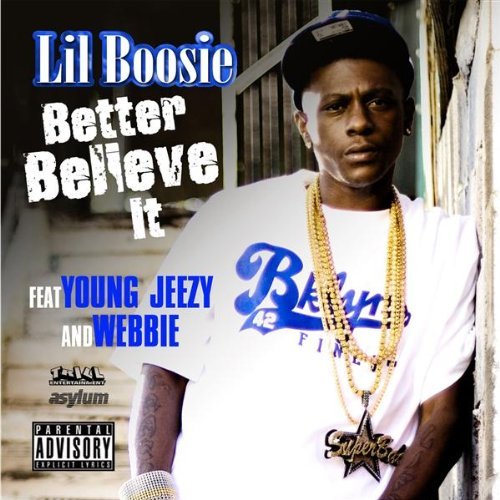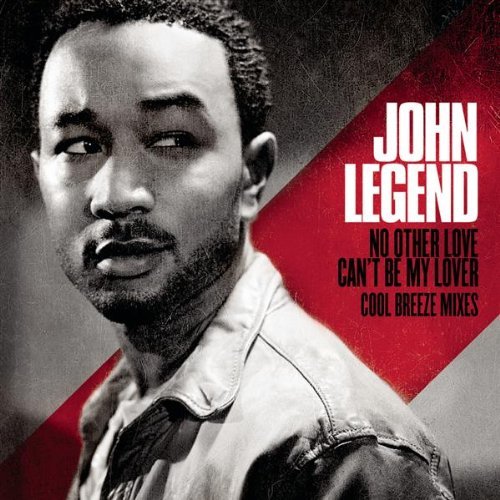 Listen/Download: John Legend "No Other Love / Can't Be My Lover" Cool Breeze Mixes
Listen/Download: E-40 – On Oil
ALBUMS
Misunderstood (Feat. Buk)
American Gangsta
Fire (Feat. Lil Boosie)
Talk to Me
Yellow Light (Feat. R. Kelly)
Walking On Ice (Feat. Gucci Mane & OJ Da Juiceman)
Wetter (Feat. Erika Shevon)
Billionaire (Feat. Busta Rhymes)
Yo Body (Feat. Do Or Die & Johnny P.)
Hustla
Gotta Get Me One (Feat. Static Major)
On Top (Feat. Akon)
Jump Off
Wanna See 'Em Buss (Feat. Liffy Stokes)
Birthday
Alright (Feat. Kanye West) (iTunes Bonus track)
Listen/Download: Twista – Category F5
Majic
Sex Girl
Very Special Friend
Friends Don't Let Friends
Worst Case Scenario
Wanna Be Your Lover
Miss My Baby
Come Get to This
Metaphor
Love's Greatest Episode
Sensitive Lover
Change (Bonus Track)
Listen/Download: Joe – Signature
As always, SUPPORT THE ARTISTS. The links that are BOLDED (

and Amazon, for example) are purchase supporting links in which you can support the singles that you thoroughally enjoy. I believe in listening to complete songs, and over four or five listens – I have a good idea if I want to support the single or not. So I have given you choices to check them out, add it to your iPod, burn it to a CD – listen to it for a few days – support what you like. Support music, share music, and enjoy music.