"Singles and Albums in Stores" for the Week of June 14th 2009. Featuring new singles from R. Kelly, K. Michelle, Pitbull, OJ Da Juiceman, Gucci Mane, Tyga and New Boyz. New albums from Juicy J (of Three 6 Mafia) and Beyonce – Above and Beyonce Dance Mixes.
SINGLES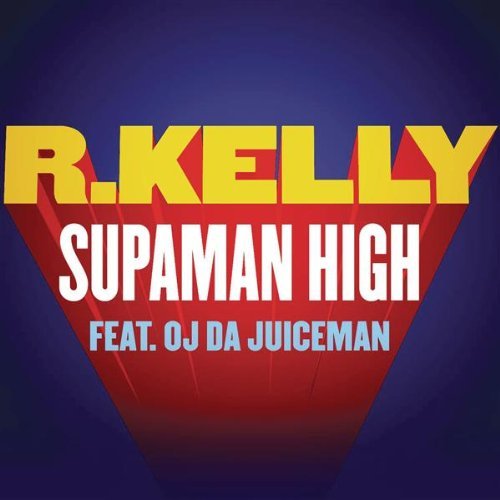 Listen/Download: K. Michelle feat. Gucci Mane – Self Made
Listen/Download: Tyga – Cali Love
Listen/Download: Keri Hilson feat. Kanye West Ne-Yo – Knock You Down (Moto Blanco Club Remix)
Listen/Download: New Boyz – You're A Jerk
ALBUMS
Listen/Download: Juicy J (Of Three 6 Mafia) – Hustle Till I Die

Listen/Download: Beyonce – Above and Beyonce Dance Mixes
As always, SUPPORT THE ARTISTS. The links that are BOLDED ( and Amazon, for example) are purchase supporting links in which you can support the singles that you thoroughally enjoy. I believe in listening to complete songs, and over four or five listens – I have a good idea if I want to support the single or not. So I have given you choices to check them out, add it to your iPod, burn it to a CD – listen to it for a few days – support what you like. Support music, share music, and enjoy music.